No matter what part of your body requires treatment beyond conservative care, it is important to choose the right surgical physician. Choosing the correct surgeon is essential to proper diagnosis and positive surgical outcome. Equally essential, is your comfort, your confidence and your education related to your diagnosis and planned surgery. At Foot and Ankle Care of South Jersey, Dr. Rosenman strives to provide these qualities to every patient when surgery is indicated.
Although Dr. Rosenman will encourage conservative care, patients that fail their conservative course of treatment may have no other option than surgery. Dr. Rosenman and you will determine if surgery is best for your problem. At Foot and Ankle Care of South Jersey, you should expect a thorough pre-surgery consult that will include:
 The surgery recommended: often there are options, but one may be best for you and your problem.
The rationale for surgery: how will purposed surgery benefit your problem and lifestyle.
Discussion of alternative to surgery: may include changing conservative care or other treatment.
The risks & complications to surgery: risks of anesthesia, complications with post-operative course, etc.
Expectations: length of post-operative course, recurrence rate, rate of success etc..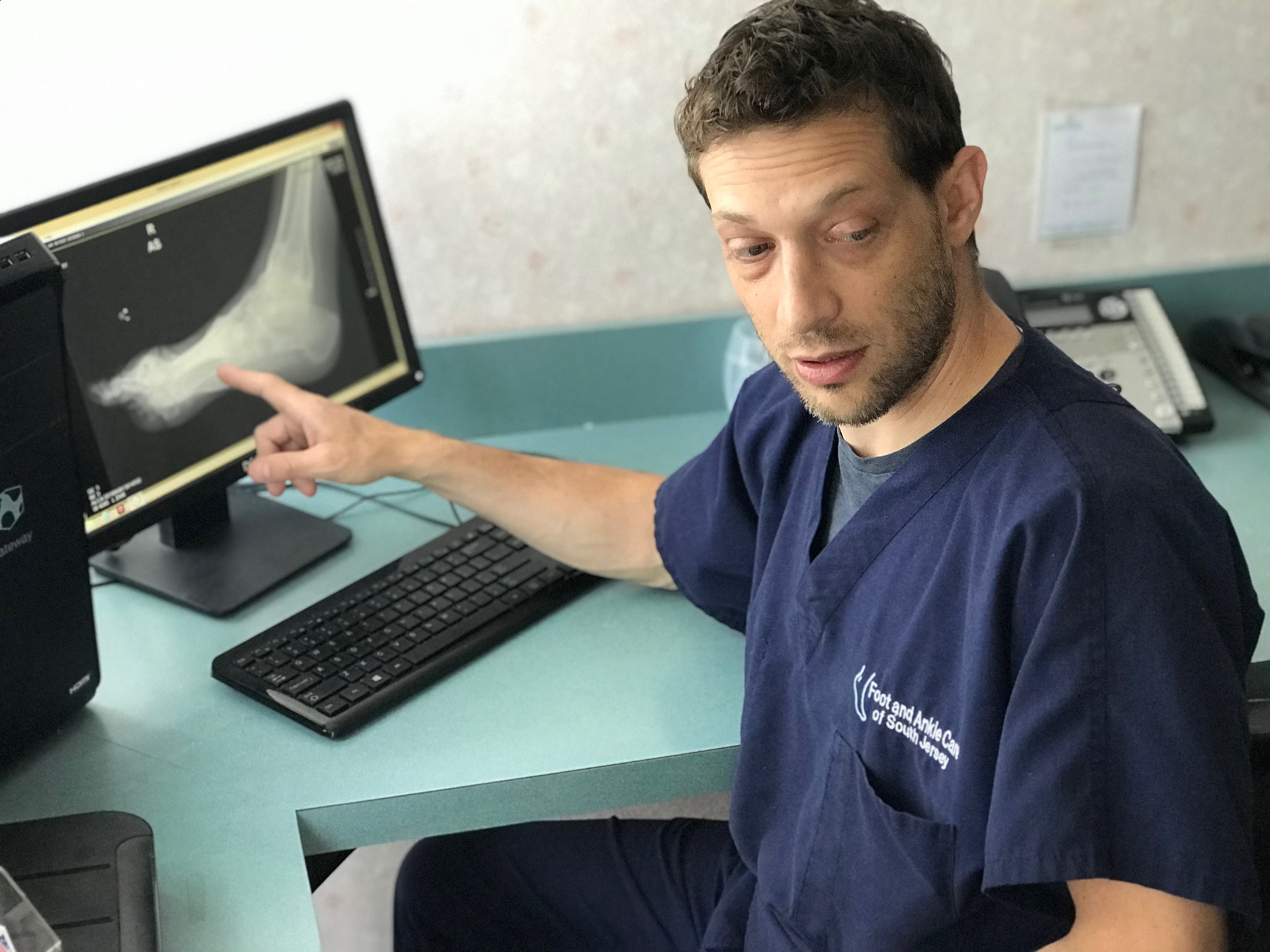 Foot and Ankle Care of South Jersey performs both in-office and off-site surgery center options for your convenience. Your education and comfort is Dr. Rosenman's #1 priority.